A gastronomic treasure chest
The jewel of French gastronomy, Périgord Agenais is full of tasty treats and small producers organised in sectors of excellence. Succulent Bergerac and Duras wines, meltingly soft foie gras, delicious walnuts, and exquisitely sweet strawberries all spring to mind…
Official quality labels
In France and in Europe, official logos are used to recognise products that have quality and origin identification labels and Périgord is full of gastronomic treasures that have received these labels.

A labelled product guarantees:
The collective and voluntary approach by farmers or a cooperative

Strict production conditions approved by the government

Regular inspections by independent organisations approved by the government
PDO: PROTECTED DESIGNATION OF ORIGIN
Refers to a product whose production, processing and preparation must take place in a given geographical area with recognised and proven expertise. This is the EU version of the PDO.

PGI: PROTECTED GEOGRAPHICAL INDICATION
Refers to agricultural products and foods whose characteristics are closely linked to a geographical areain which at least their production, processing or preparation takes place.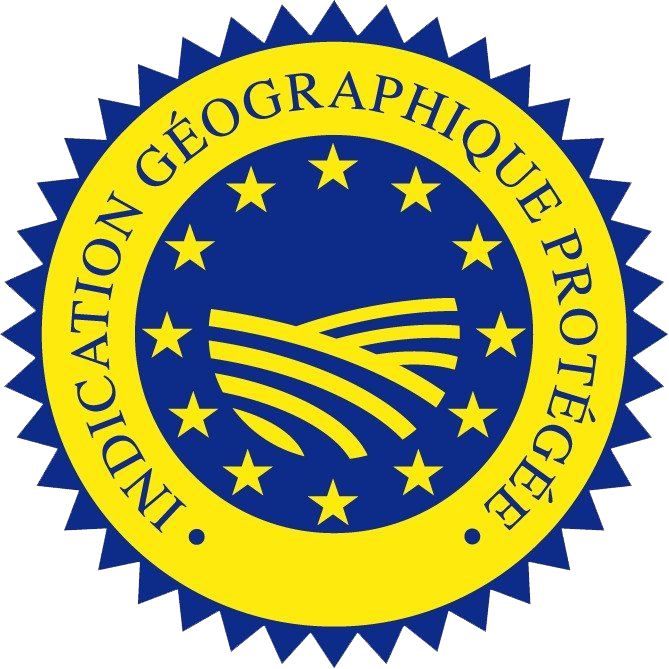 Le Label Rouge
Atteste qu'un produit possède Attestation that a product has a set of specific characteristics which establish a higher level of quality than that of a similar, regular product. At all stages of production and processing, the product must meet minimum standards and minimum inspection requirements. Taste and flavour tests must be carried out to demonstrate the flavour quality of the product applying for the Label Rouge.